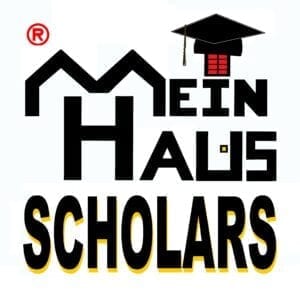 Scholars/Bios
"I think a healthy society should not have just one voice" Li Wenliang, MD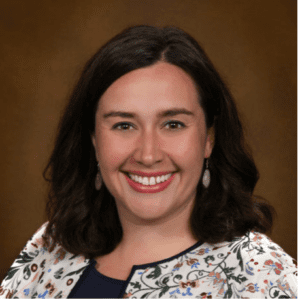 Scholar #1: Samantha Holden, MD. Neurologist. 1/23/2019, made presentations on TV8 Vail on 2/15/2019 & 2/16/2019 and coined term "continually novel presentation of motor responsive sensory stimuli" while at the Mein Haus Dinner table on 2/16/2019.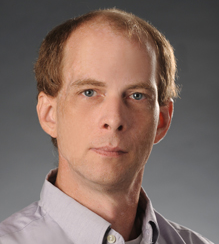 Scholar #2: Robert Haining, PhD, Chemistry. 1/17-20/2020 Resident Scholar at Mein Haus to discuss the current status of neuromelanin research in humans, possible methods for further research, and putative structures/biochemical/quantum energy processes underlying  polymerization of naturally occurring and  experimental neuromelanins.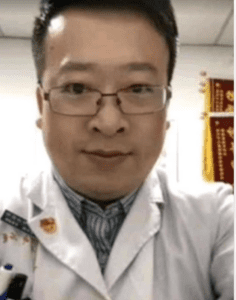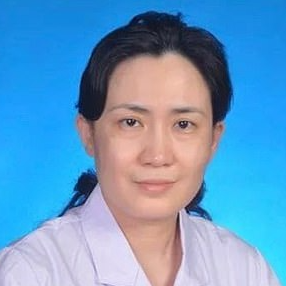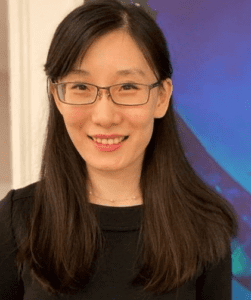 Scholars #3-5 (in absentia):Announced 10/24/2020. Drs. Li Wenliang, MD (deceased), Dr. Ai Fen, and Li-Meng Yan for their contributions related to the outbreak of SARS-CoV-2 (Severe Acute Respiratory Syndrome Coronavirus 2).