Ensuring a Memorable Vacation Experience
World class hospitality and wide open spaces await.
We try to make your vacation experience the best possible, from helping you find the best places to park and how to get the most out of your ski vacation at our 2 world class resorts right out the front door, to finding the best outdoor activities possible, whether it be dogsledding, fishing, jeep tours, whitewater rafting, hiking, biking, the best shopping deals and even how to get those art gallery owners to give you extra special attention. 
The best amenities we can find are waiting for you on your return from exploring.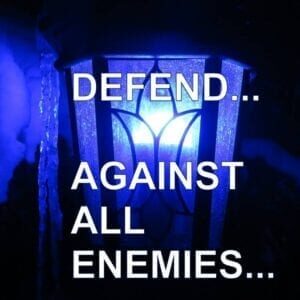 Military, Police & First Responders Always Get Our Top Discounts
We greatly appreciate the sacrifices that the members of our armed forces have made to make the rest of us free. To show our appreciation, military, police and our first responders always get 30% off their reservations. Just make sure to select the Military discount from our booking links when booking with us directly as those discounts are not available anywhere else.
Scrumptous Breakfasts with all the comforts of Home
We truly enjoy meeting people and taking care of them. Breakfasts are always fun in what we like to call Mi Casa breakfast Theatre. Our Innkeepers, Todd and Tamera do everything we can to make sure that everyone is entertained and engaged with not just us, but our other houseguests as well. 
Many free amenities like parking, laundry, fully stocked kitchens and comfortable lounges Make Mein Haus Your Home away from home without the hassles other lodging options cause you.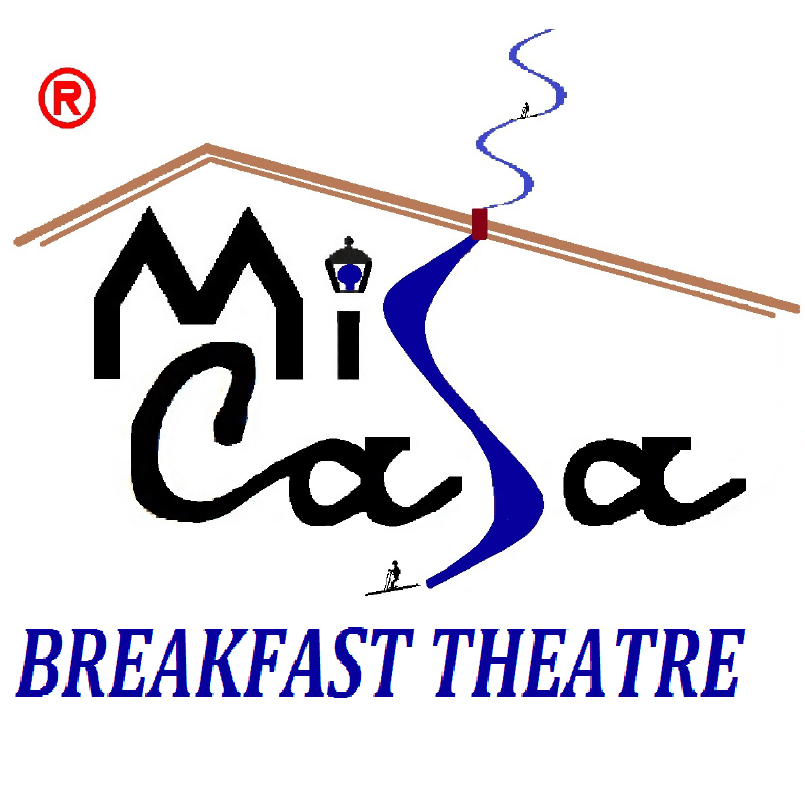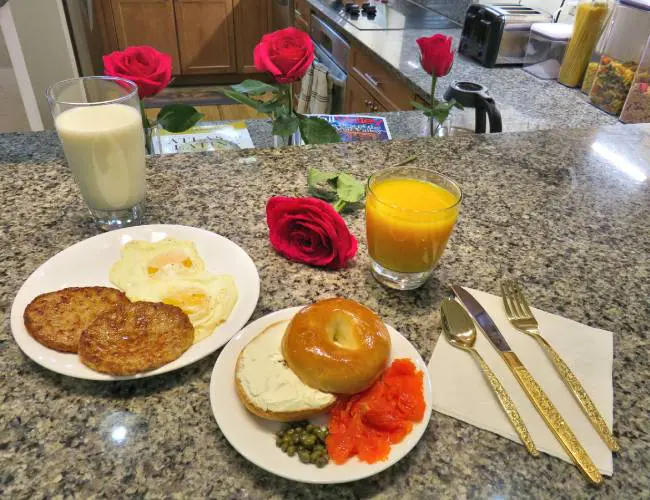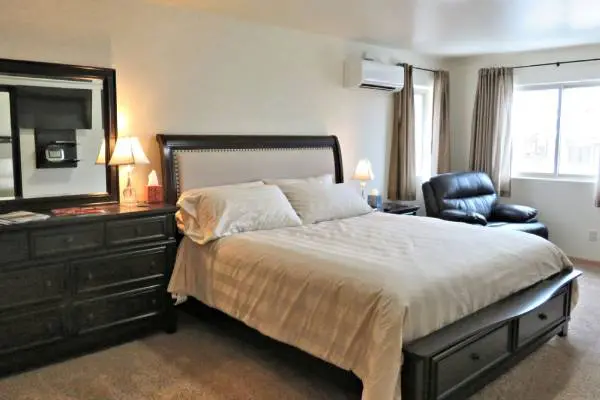 Dining, Living Room and Common Area Features
Town of Avon and Surrounding Area