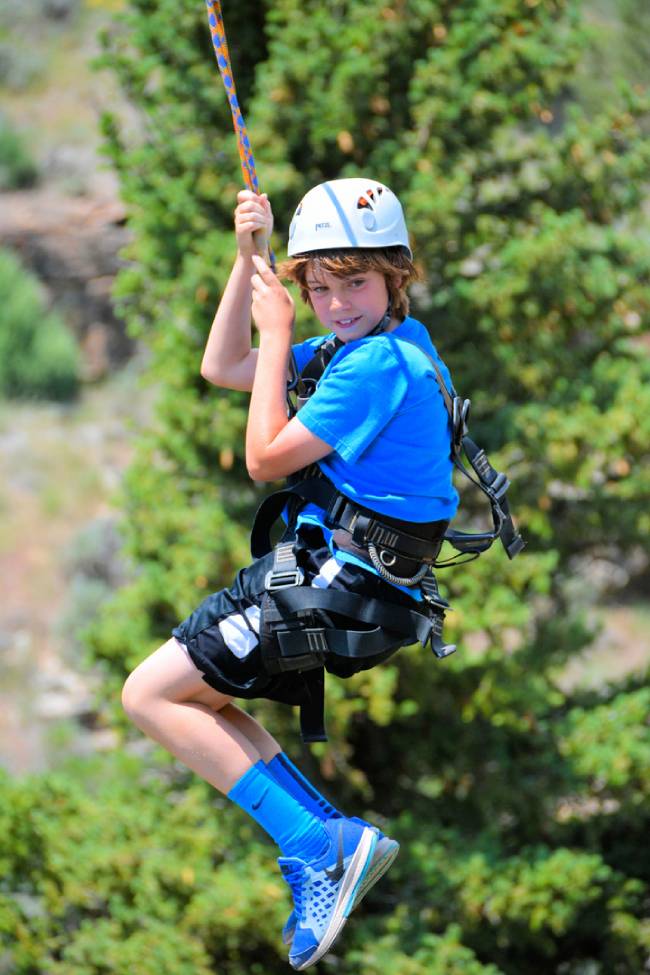 Outdoor Recreational Activities
Located in the heart of Eagle County, Colorado, Mein Haus boasts easy access to panoply year-round outdoor recreational activities. Just a few short steps takes you to Beaver Creek Mountain via the Avon Skier shuttle. Vail and Beaver Creek combined boast 3 Million skier days on 345 runs spread over 7121 skiable acres and an average 218 inches of powdery Colorado snowfall per year serviced by 56 lifts and Gondolas.
Cool Summers grace our Rocky Mountain neighborhood. 13 local 18-hole golf courses, numerous swimming pools, tennis courts, cross country skiing, paved and mountain bicycle paths, indoor and outdoor Ice-skating arenas, the Vail Film festival, and the Vilar Center for Performing arts. Other outdoor activities include world-class fishing, hunting, white water rafting, hiking, mountain climbing, touring, horseback riding, snowmobiling, Jeep tours, and Hot air ballooning.
There is so much to see and do here, we cannot possibly hope to list everything. Whatever your pleasure, you are welcome to unwind at the end of the day and decompress at Mein Haus and make Mein Haus your house in the Vail Valley. 228 West Beaver Creek Blvd, Avon, CO 81620. Call for Reservations: (970) 949-4287
Vail and Beaver Creek Mountain
Town of Avon

Avon (Most in walking distance from Mein Haus)

Beaver Creek Resort Plaza
Vail Stables 915 Spraddle Cr Rd Vail, CO
White Water Rafting/Jeep Tours/ Fishing Guides
Zip Adventures of Vail 4098 Hwy 131 Wolcott, CO
(970) 926-9470
Epic Discovery at Vail Resorts
Vilar Performing Arts Center